60+ group exercise classes a week, fitness pop-up classes, personalized training, and more.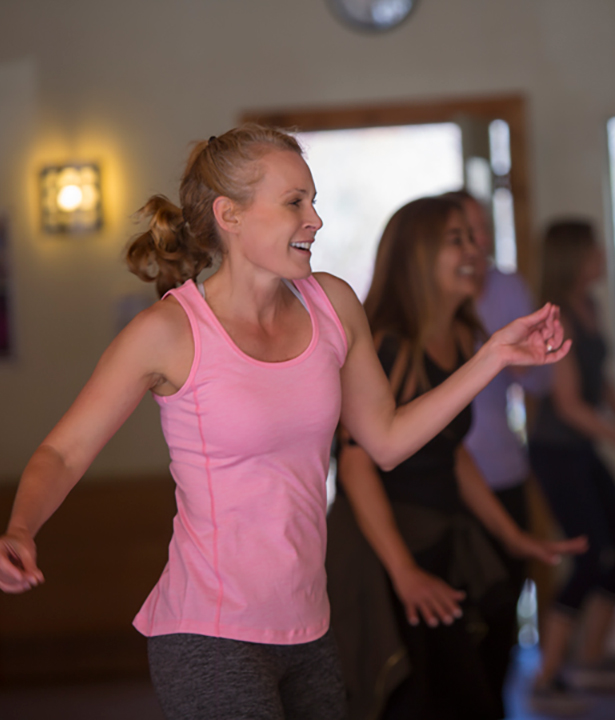 Join us for a diverse range of group exercise classes, led by certified instructors, to help you stay active and achieve your fitness goals.
Discover our selection of exhilarating Les Mills group exercise classes, designed to challenge and inspire you with world-class workouts and powerful music that will transform your fitness journey.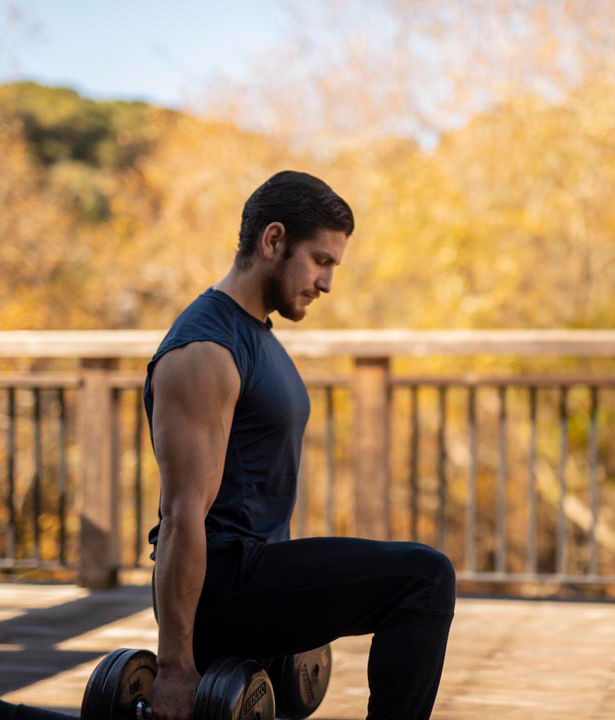 Our team of certified personal trainers is here to help you achieve your goals, while making sure you have fun along the way. We believe in a personalized approach to fitness, and our trainers are dedicated to creating customized programs that fit your unique needs and preferences. With their warm and friendly demeanor, you'll feel comfortable and supported every step of the way.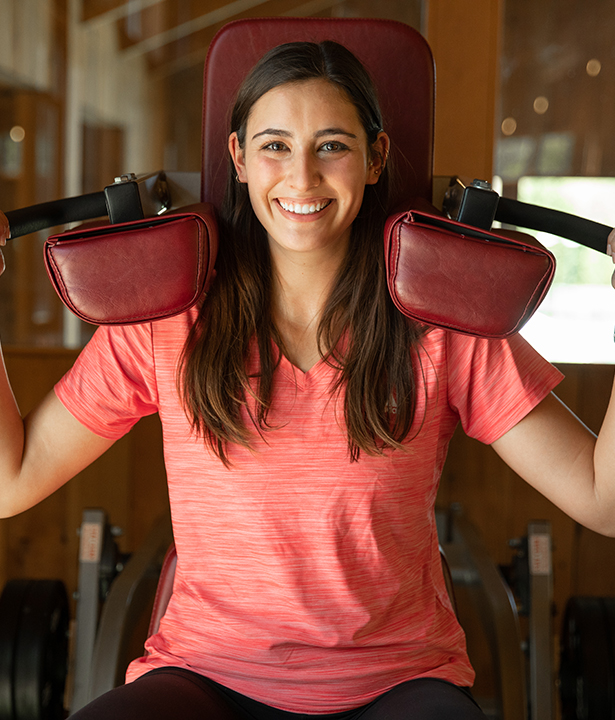 Our state-of-the-art facility features an extensive range of training options to cater to your fitness needs.
Working one-on-one with our Certified Personal Trainers is the most effective way to stay motivated and reach your goals. Trainers measure their client's abilities by conducting fitness assessments and tracking improvements in their physical fitness. They may also educate their clients in other aspects of wellness in addition to exercise, including general health and nutrition.
Please consider your packages based on number of trainings per week as packages do expire. Group training offers a personalized and affordable workout in a small group setting. Working with a group of motivated individuals build camaraderie while promoting healthy competition to bring your fitness to the next level. Group sessions are available for two or more people.