help us build our community
27300 Rancho San Carlos Rd., Carmel, CA 93923
Submit your information through our careers page form and join our team of talented individuals who share our passion for delivering exceptional service and experiences to our members and guests.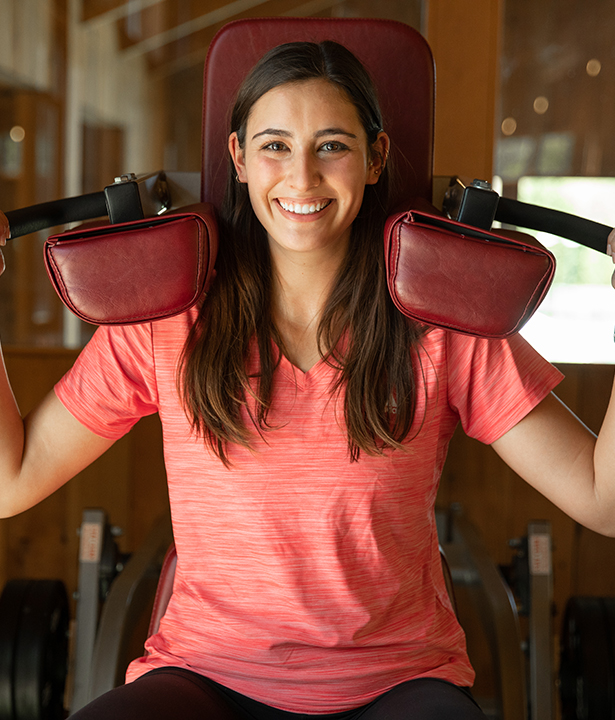 We are looking for a positive, warm, friendly, and experienced personal trainer to work at Carmel Valley Athletic Club.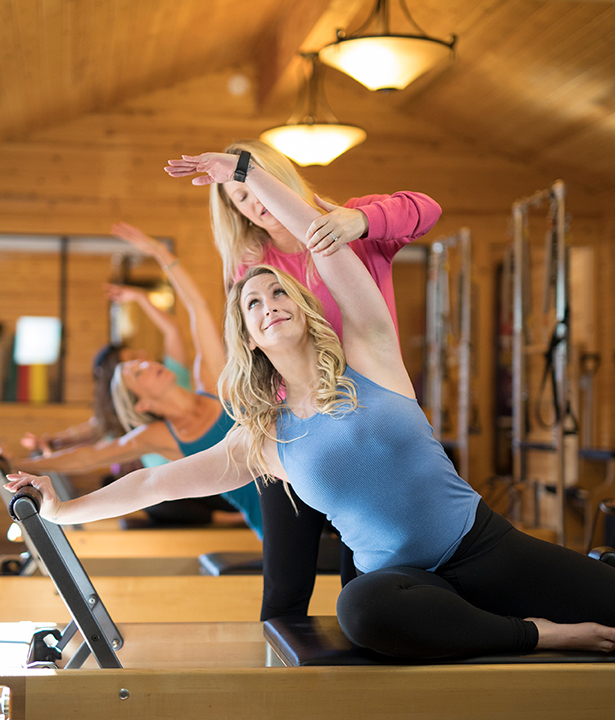 We are looking for positive, warm, and friendly certified Pilates Instructors to work at Carmel Valley Athletic Club.
Must be equipment certified in mat, reformer, chair, and Cadillac.

 

Must be CPR certified.

Must be detail-oriented and motivated to build clientele
Must be willing to work days, evenings, and weekends.
Connect with a community passionate about health, fitness, and overall wellness at CVAC.

 
Individual Employee Membership to Carmel Valley Athletic Club

Monthly admission to Refuge
401K Retirement Program

 
Carmel Valley Athletic Club lies just beyond the fog line, where sunshine and breathtaking scenery collide. Once a local hot-spot, known for its tennis prowess at the height of the tennis boom, it has since become a club focused on all aspects of health and fitness. Through its nationally recognized tennis program is still a key element to its wellness regimen, the club has expanded with a two-story fitness building, Mind & Body Center featuring more than 75 group exercise classes, Fitness Studio, newly remodeled private Pilates Studio with Reformer Pilates, a heated lap pool, adult and family hot tubs, Kids Club, monthly wellness/social programs, and much more.
The cornerstone of our club and the key to our success is found in our motto: "Community wellness for the mind, body, and soul."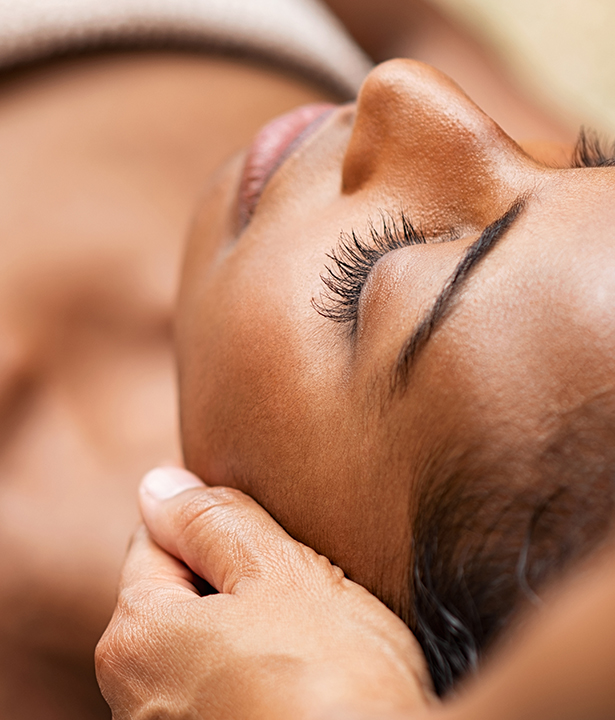 We are looking for positive, warm, and friendly massage therapists to work at Refuge spa in Carmel. (Full-Time, Part-Time)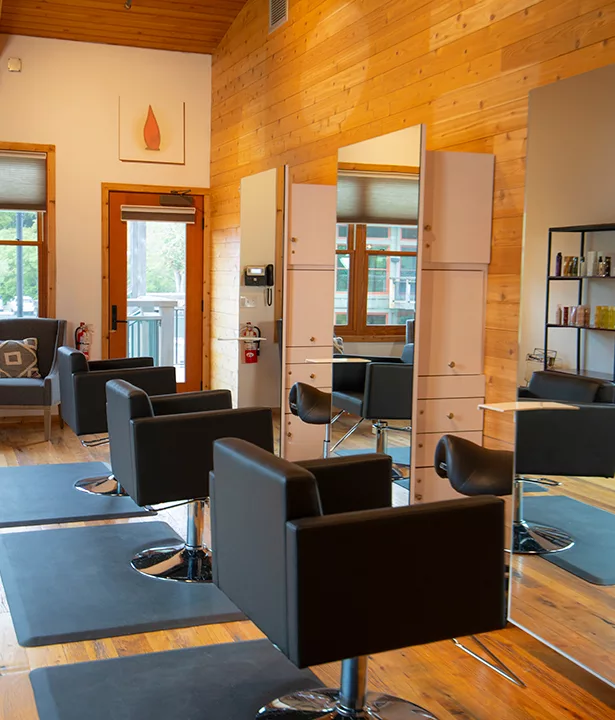 We are looking for a friendly, punctual and professional Hair Stylist who has great attention to detail and an eye for perfection. We welcome positivity and a cheerful spirit.

Must have flexible schedule and be a licensed Hair Stylists who can provide a wide range of hair-care services, including shampooing, cutting, coloring, styling, and blow-drying.

No Clientele needed.
(Full-Time/Part-Time)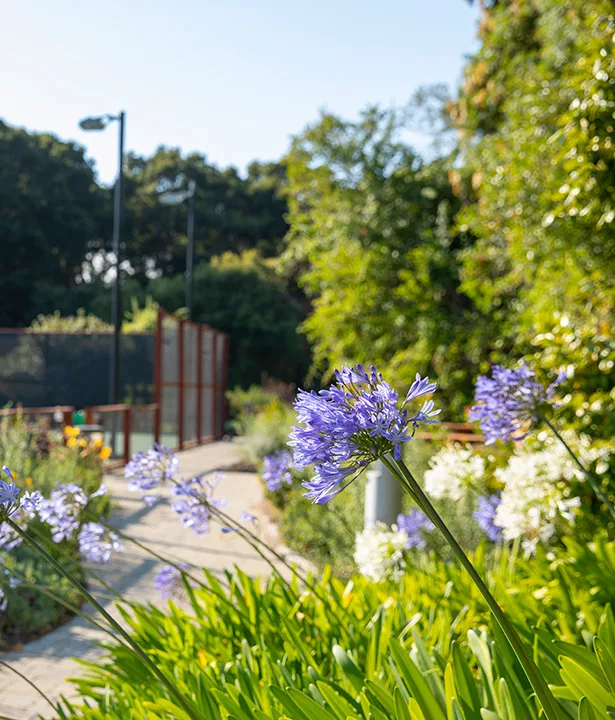 We are looking for positive, warm, and friendly massage therapists to work at Refuge spa in Carmel. (Full-Time, Part-Time)